What Is Rainmeter? And what is it used for?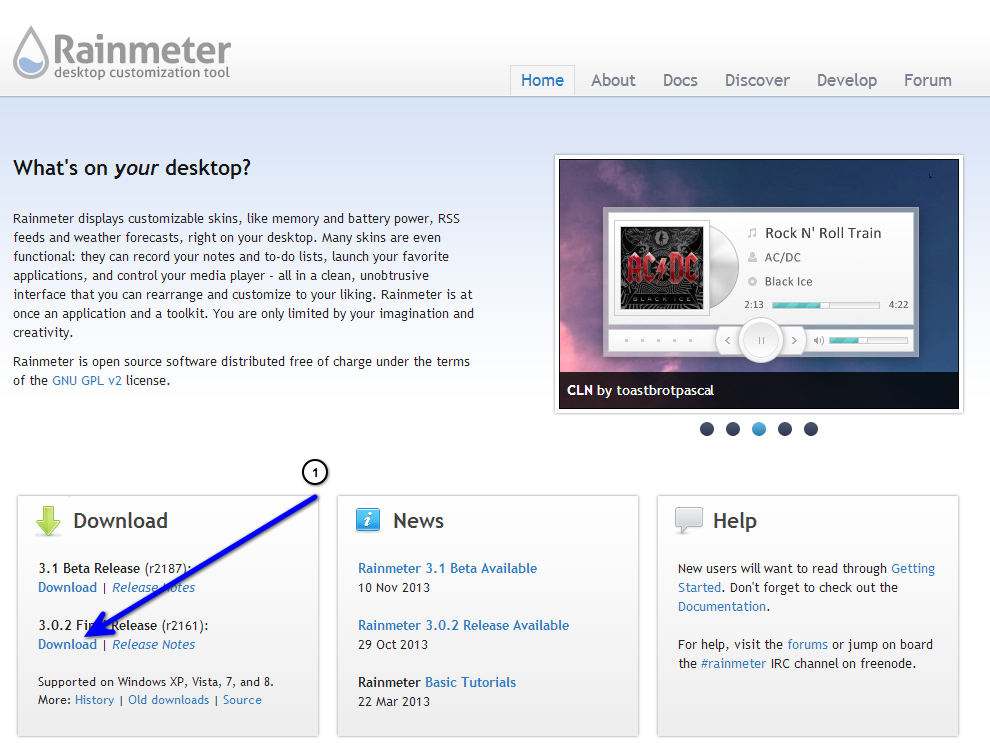 You probably have a background image you love, and a few icons, but have you ever thought about adding something…else? Like a clock, or the weather? What about your upcoming calendar appointments? Rainmeter is a wildly popular program that uses your desktop as a veritable canvas – a canvas for everything from custom icons, widgets and visual controls for media players. It's easy to use, offers a lot of value and is supported by a large community. All you have to do to get Rainmeter is go to the official website and download the latest stable release.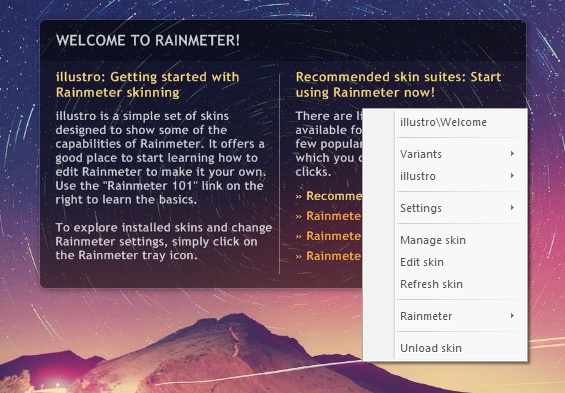 Getting Started With Rainmeter.
Right after you install Rainmeter, you will see something like the image on the right.