What Is RocketDock? RocketDock is a tiny application that launches your programs, and is similar to the dock that comes with Mac OS X.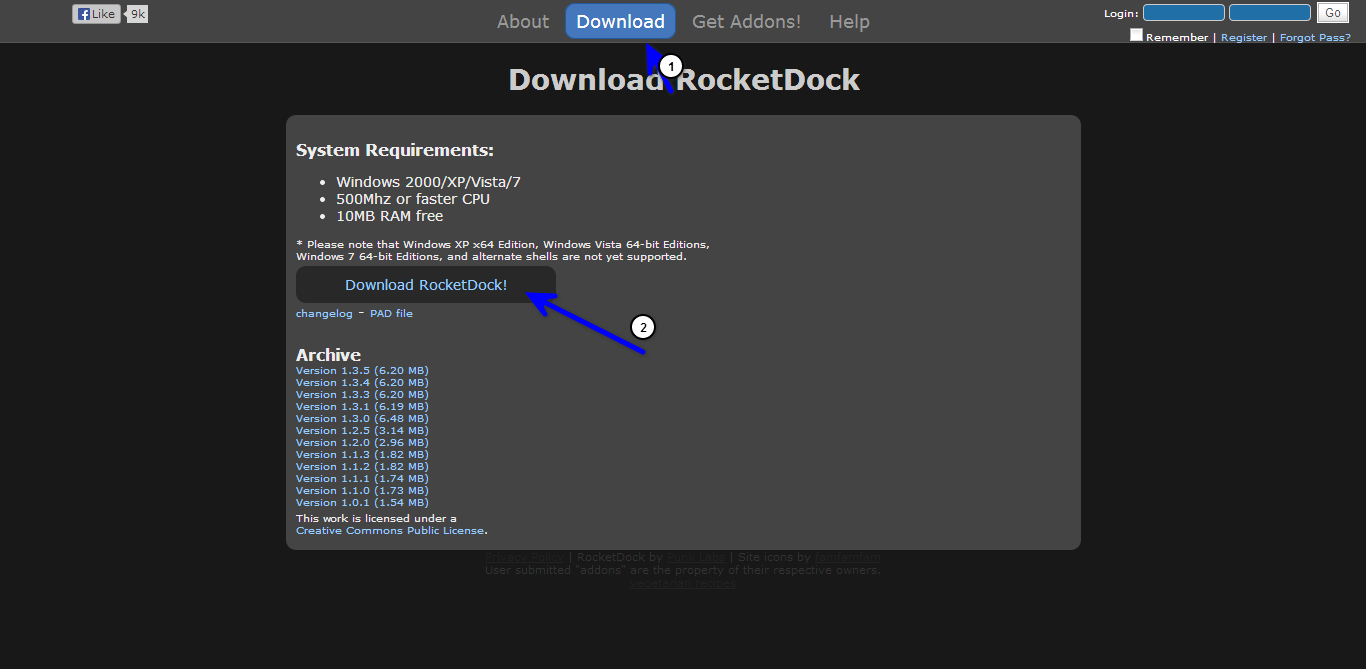 There are even OSX skins available for the program, but I'm getting ahead of myself. The most important thing to consider here is the fact that you may not even need RocketDock to begin with! The reason I say this is because Rainmeter (which I've covered extensively throughout my last tutorial ) has a lot of functionality overlap with RocketDock. That said, RocketDock does offer a more extensive range of tools that could complement your setup. It'll be up to you to decide what you need.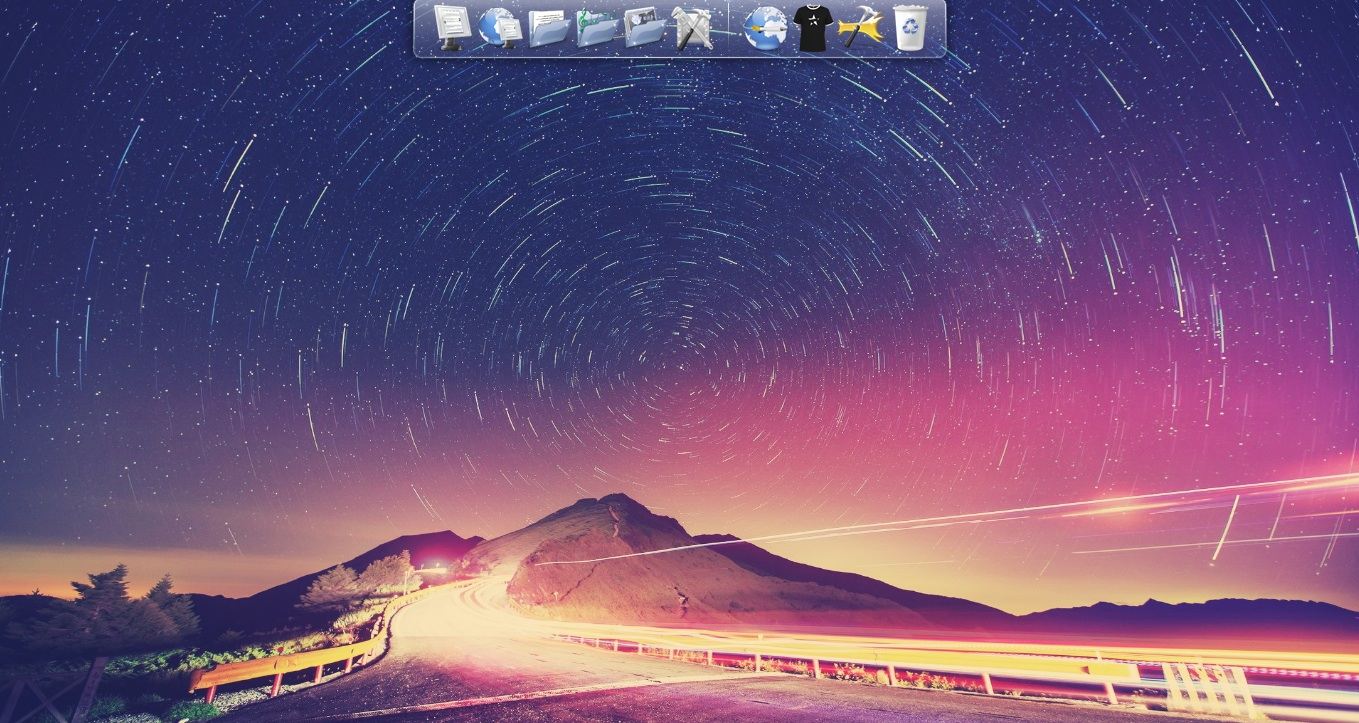 Getting RocketDock is as simple as going to their site and clicking the download tab. You'll be taken to the download page where you can find an array of the latest versions of RocketDock. My recommendation is to click on the download button, which will download the latest stable release. It installs as any other program. Open the program when finished installing to get started and you're good to go!